I'm falling in love with the
fin de siecle
...
All the influential artists and writers, the "new" adjective, the materialism, the dandies, the socializing, it was the birth of culture, an optimistic time full of creativity in the fields of art and literature. I've immersed myself into Holbrook Jackson's take on the 1890's which was an important time for artists and writers who began publishing their works in different quarterly journals such as the "Yellow Book" and "Salome".
This book has been a great reference for me on my quest for inspiration!
It led me to this to this genius which I've also fallen in love with.
His name is Clarence Coles Phillips and he was an illustrator in the early 1900's for various ads and magazines such as Life, Good Housekeeping, Liberty, and Vogue. His drawing were so well liked and quickly labeled as the "fade-away girls" because of the way the women were blended into their backgrounds. His first one like it (the one with the chickens) is perhaps my favorite because of his awareness of shadows and highlights. It's a simple drawing that is so unique because of Phillip's perception.
I find his work to be inspiring and quite thought provoking.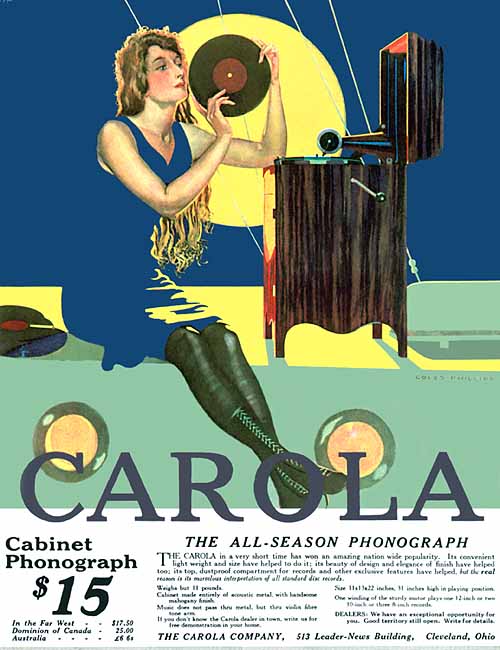 And I've barely even started my new book...
:)