To the lady who inspired me to always be...
ME
.
Isabella Blow, God bless her.
Not the prettiest thing in the world but the boldest lady that ever was.
She's the inspiration behind my love for hats and the guts it takes to make risks in fashion.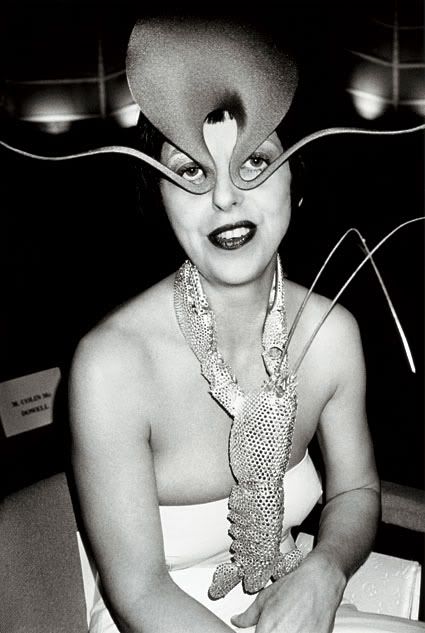 If you don't know about her, read about her!
Rest in peace dear Isabella, your legend will definitely live on.