You guys probably think I'm insane with this massive header swapping I've been doing lately. I'm just so fickle when it comes to graphics! Nothing has felt right to me just yet so I suppose I'll leave this one up for a while, at least while I'm on my trip, and see if it doesn't stick. Opinions are welcome though!

Now I have someone to introduce you to.

This is my friend Kathy. She's from London and loves to thrift.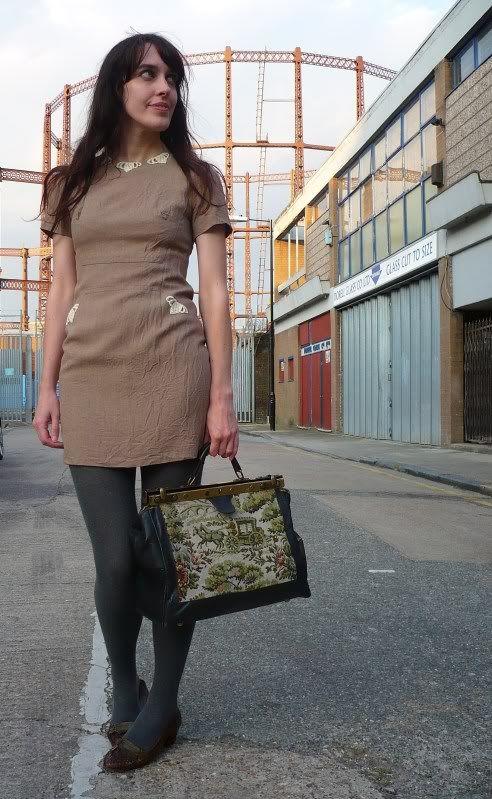 She's got a really pretty
blog
full of her favorite vintage finds.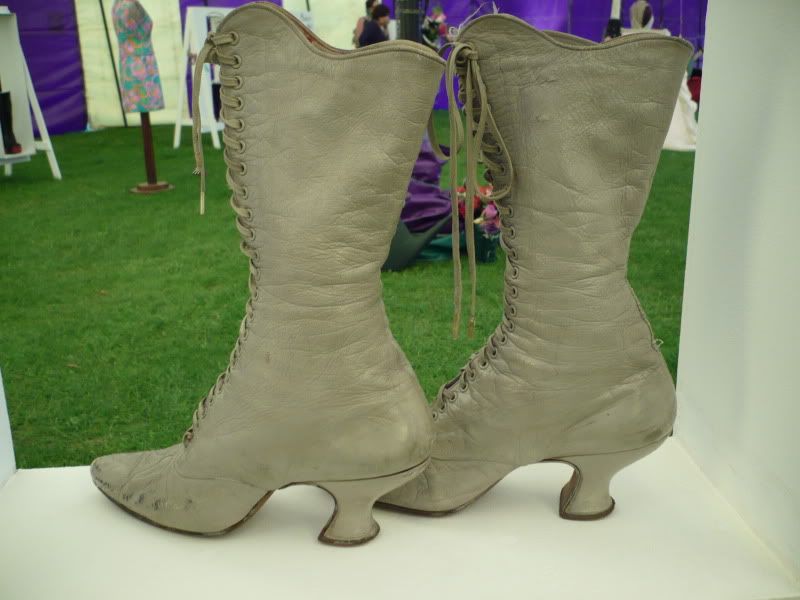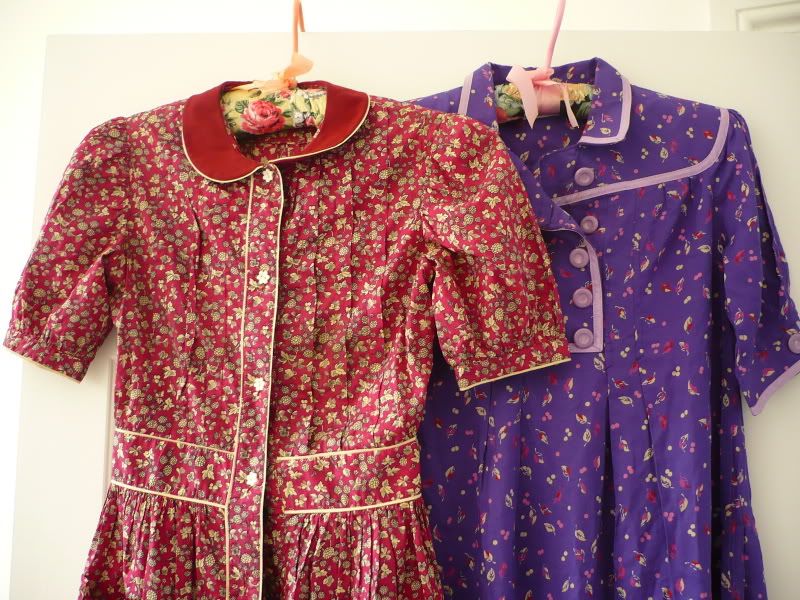 She takes adorable outfit photos.
She's got a
really
cute
Etsy
store.
And she wants to do a giveaway! I've wanted a good tapestry clutch for years, and I'm almost in tears I can't enter to win this one too.
It's an easy one to enter. All you have to do is follow Kathy's blog,
5-6-7-8 Vintage
. International entries are welcome, and the contest will run until next Tuesday at 9pm. I know that's an odd time, but I'll just be getting back from my trip late Monday night.